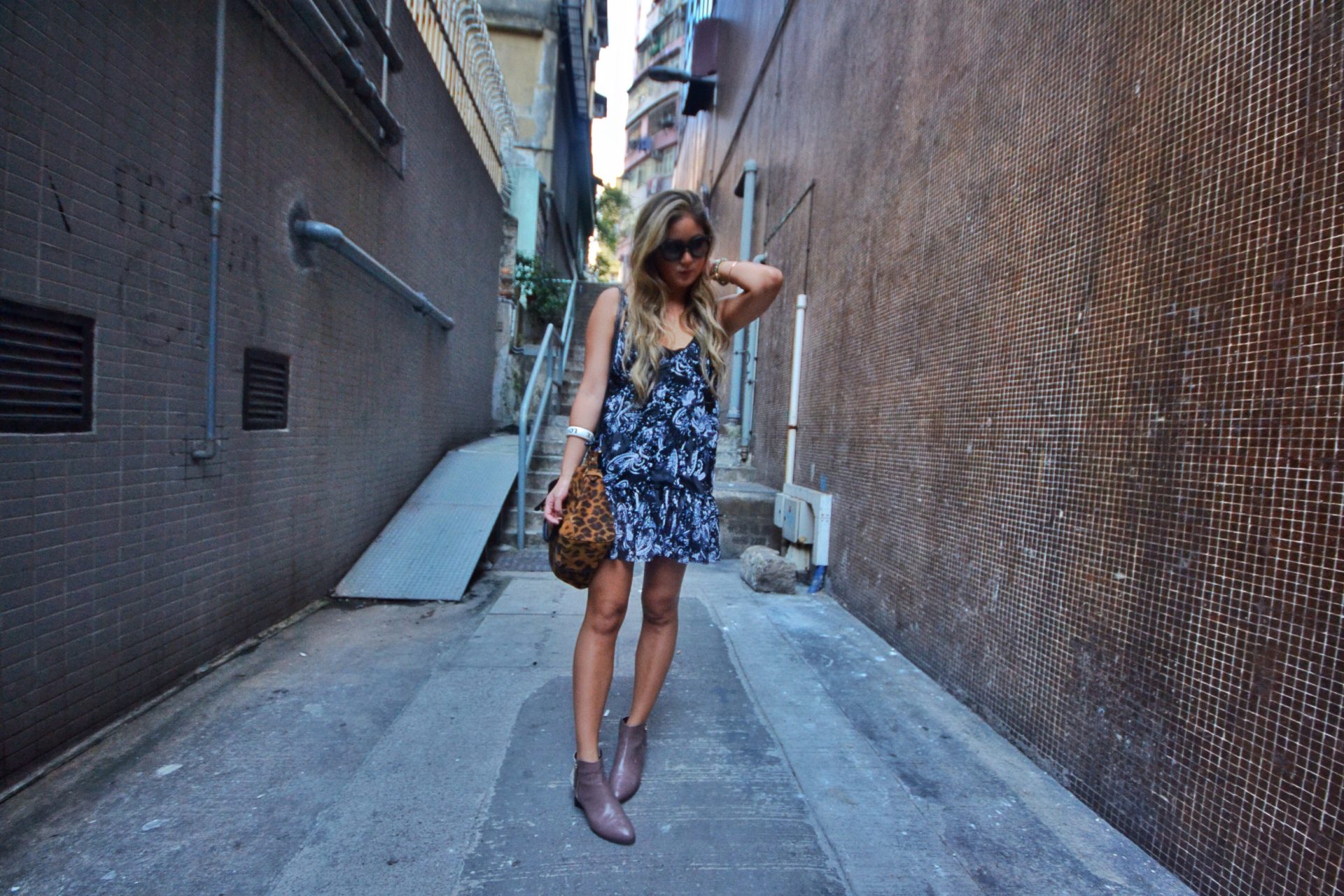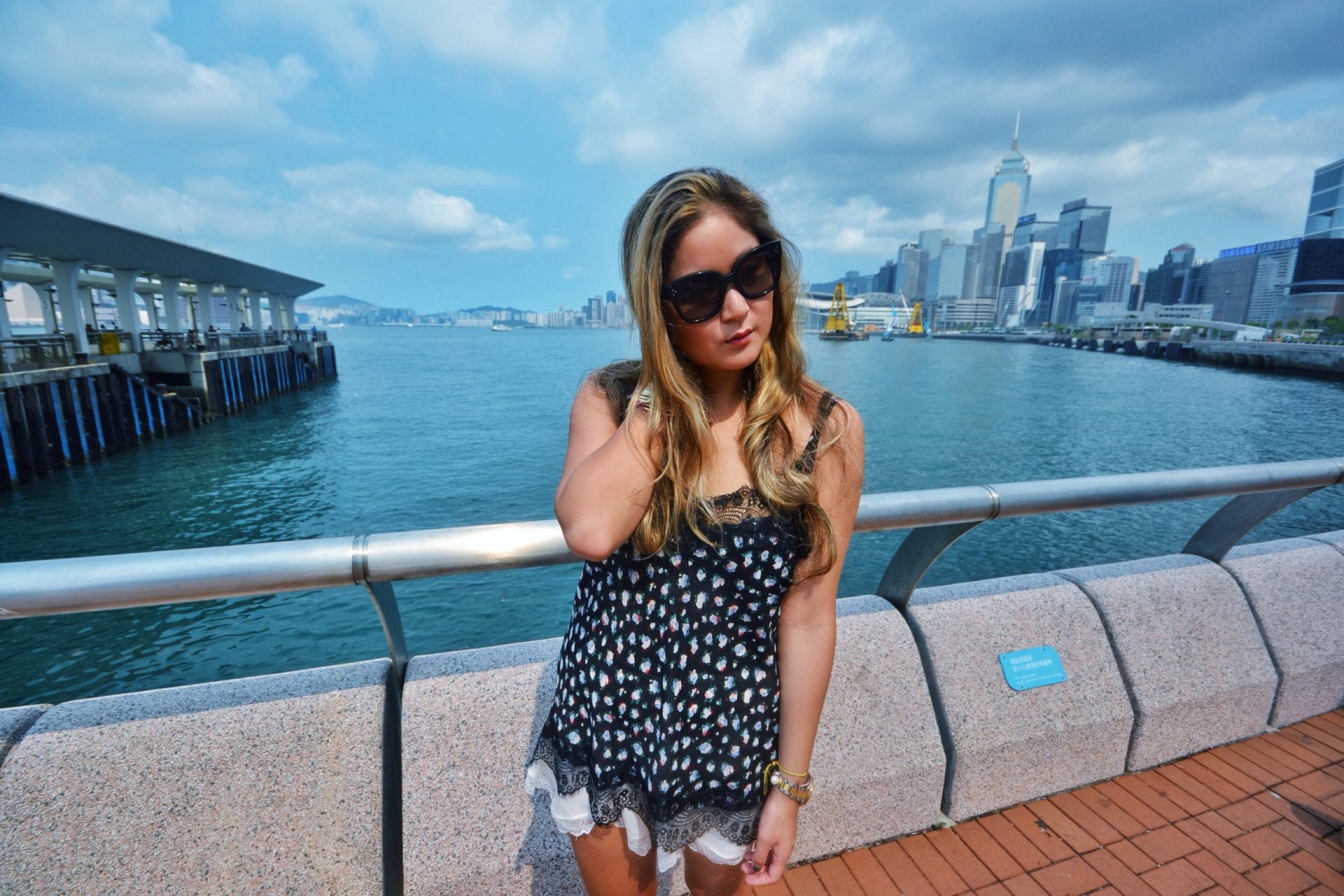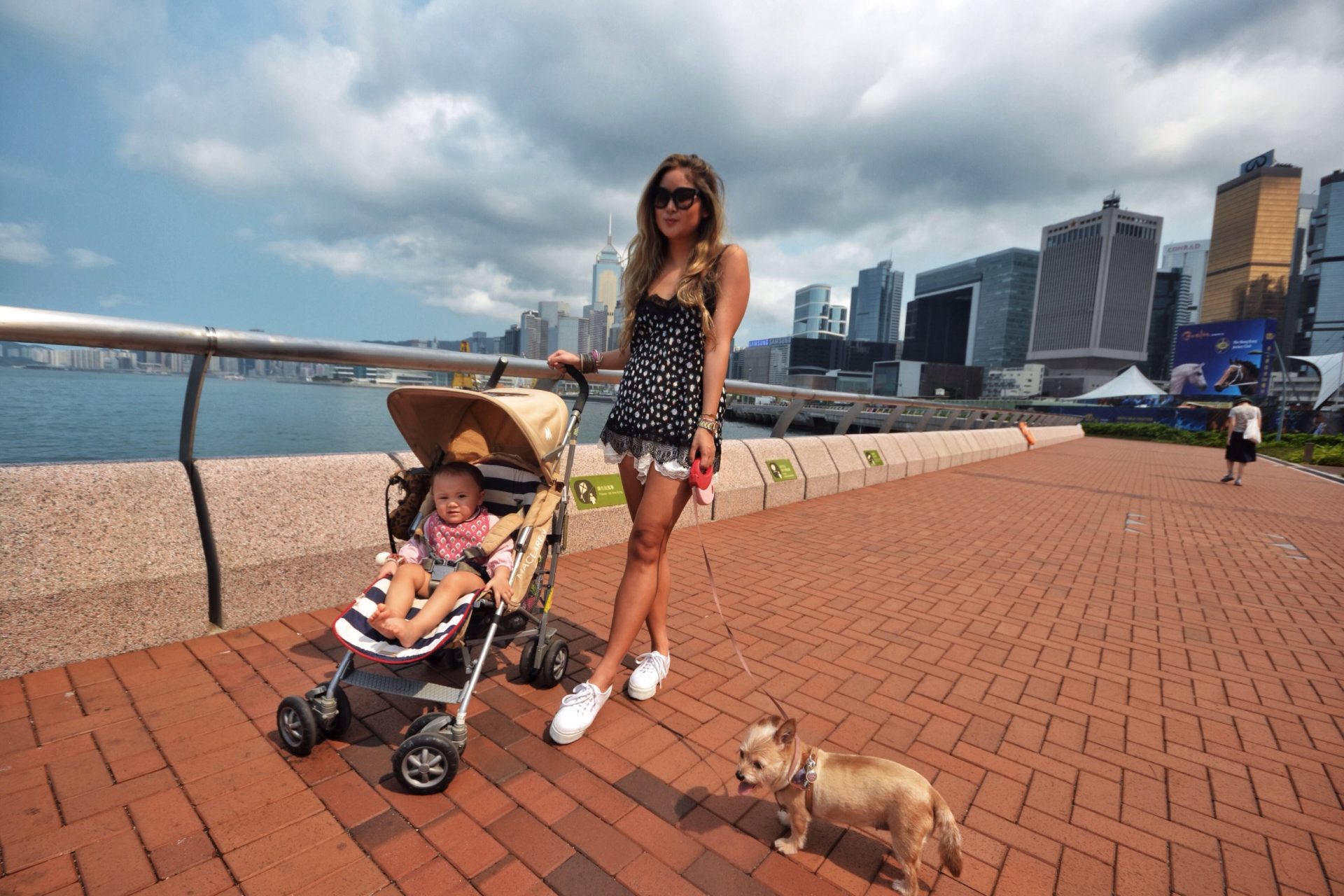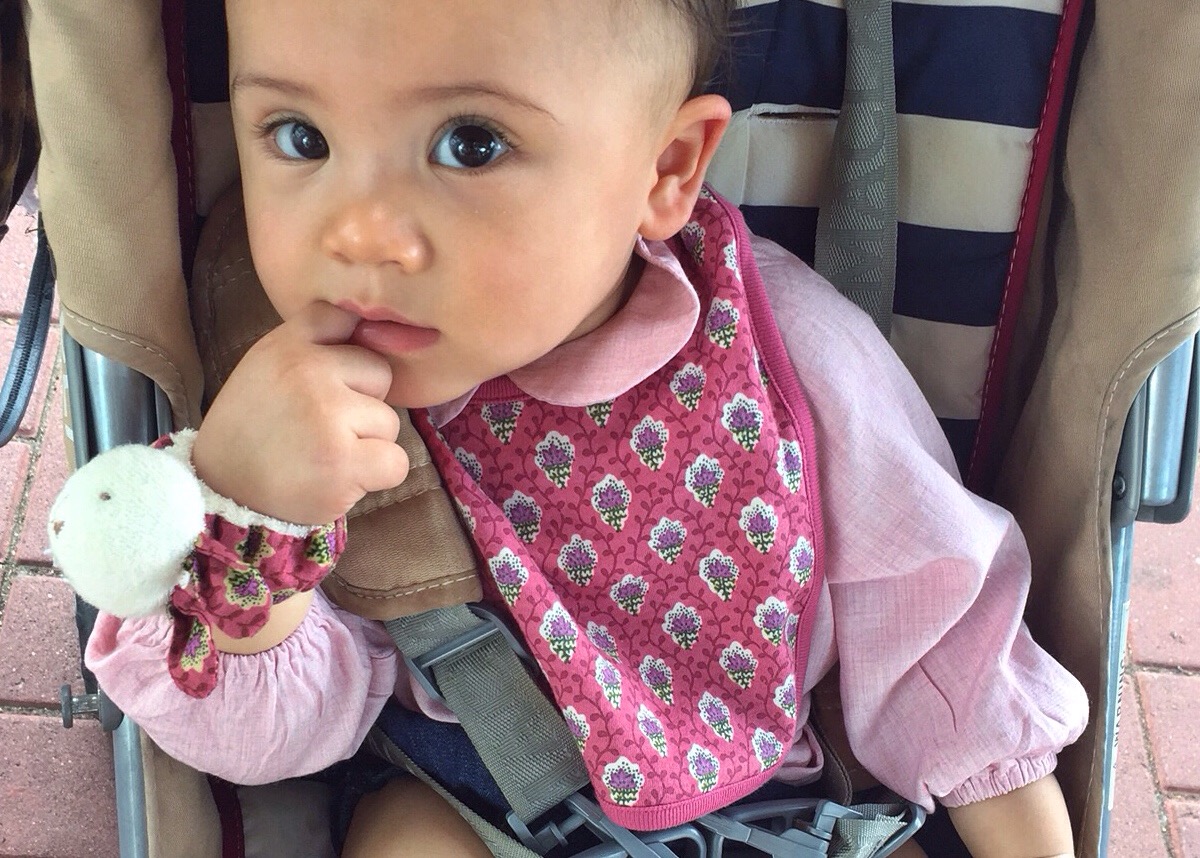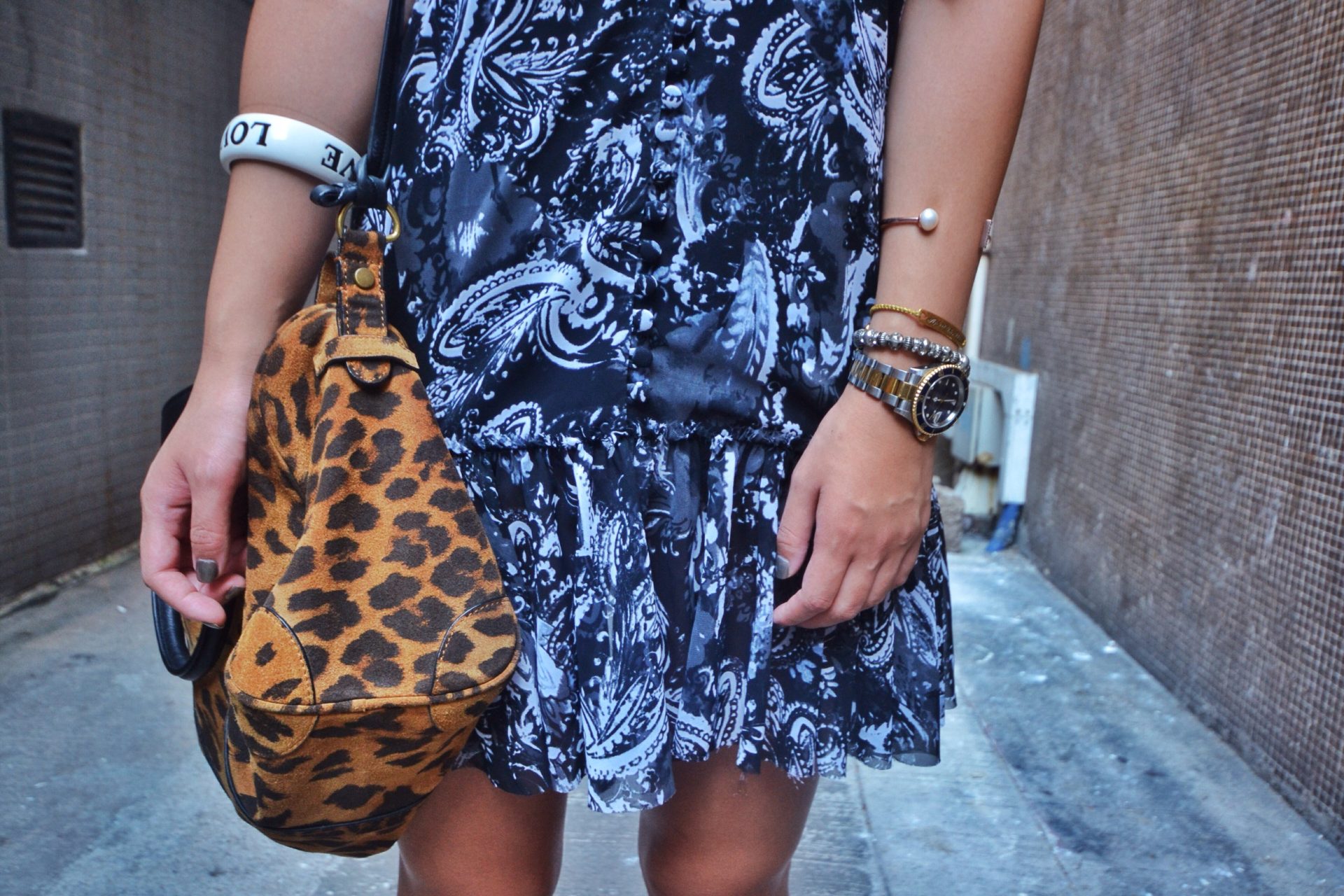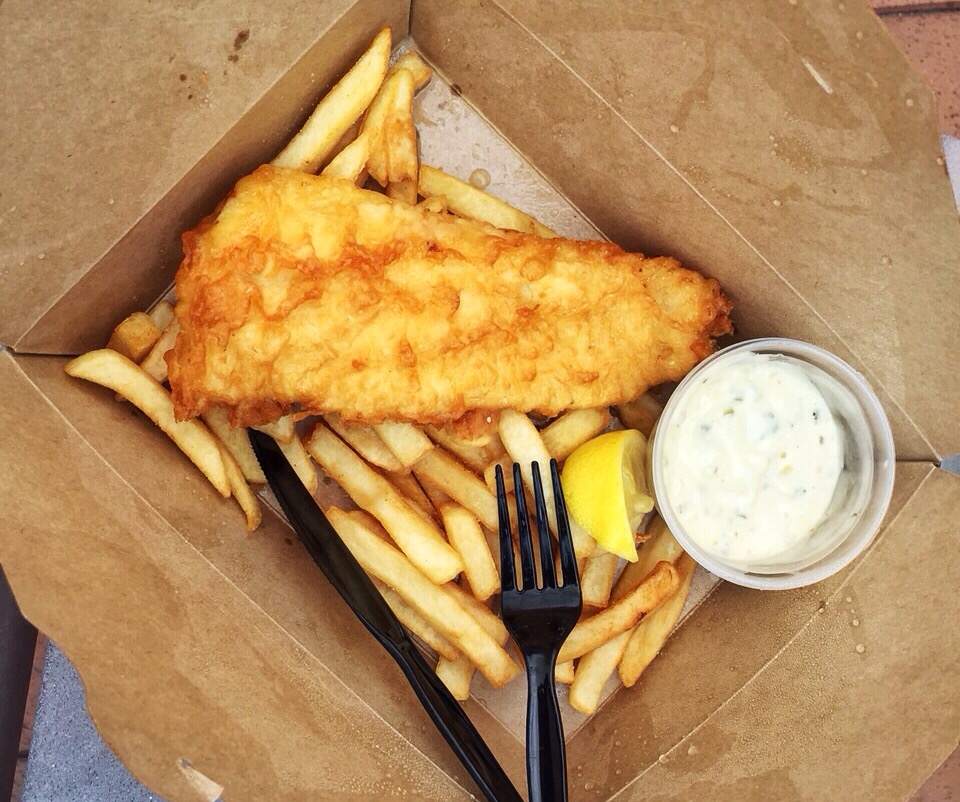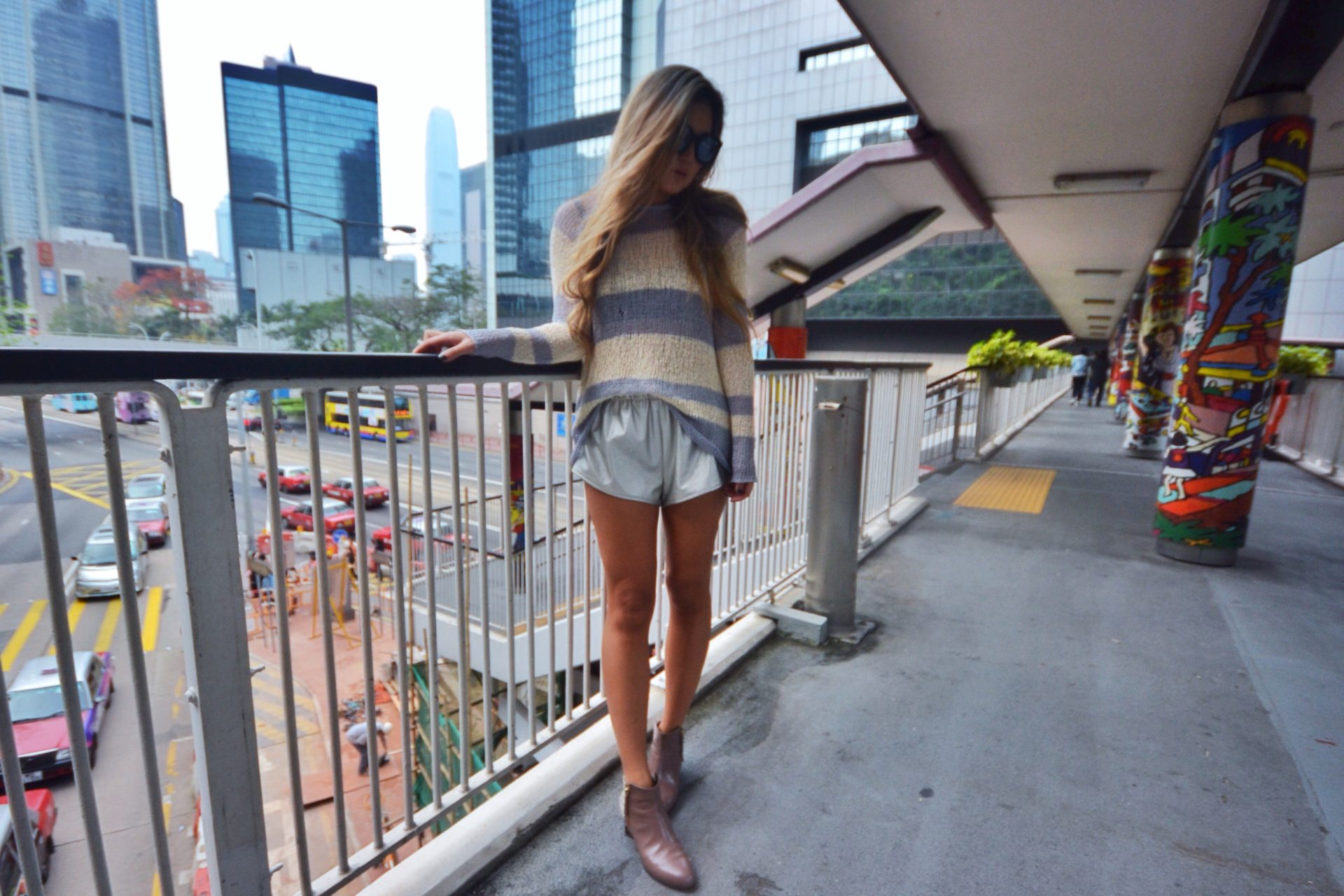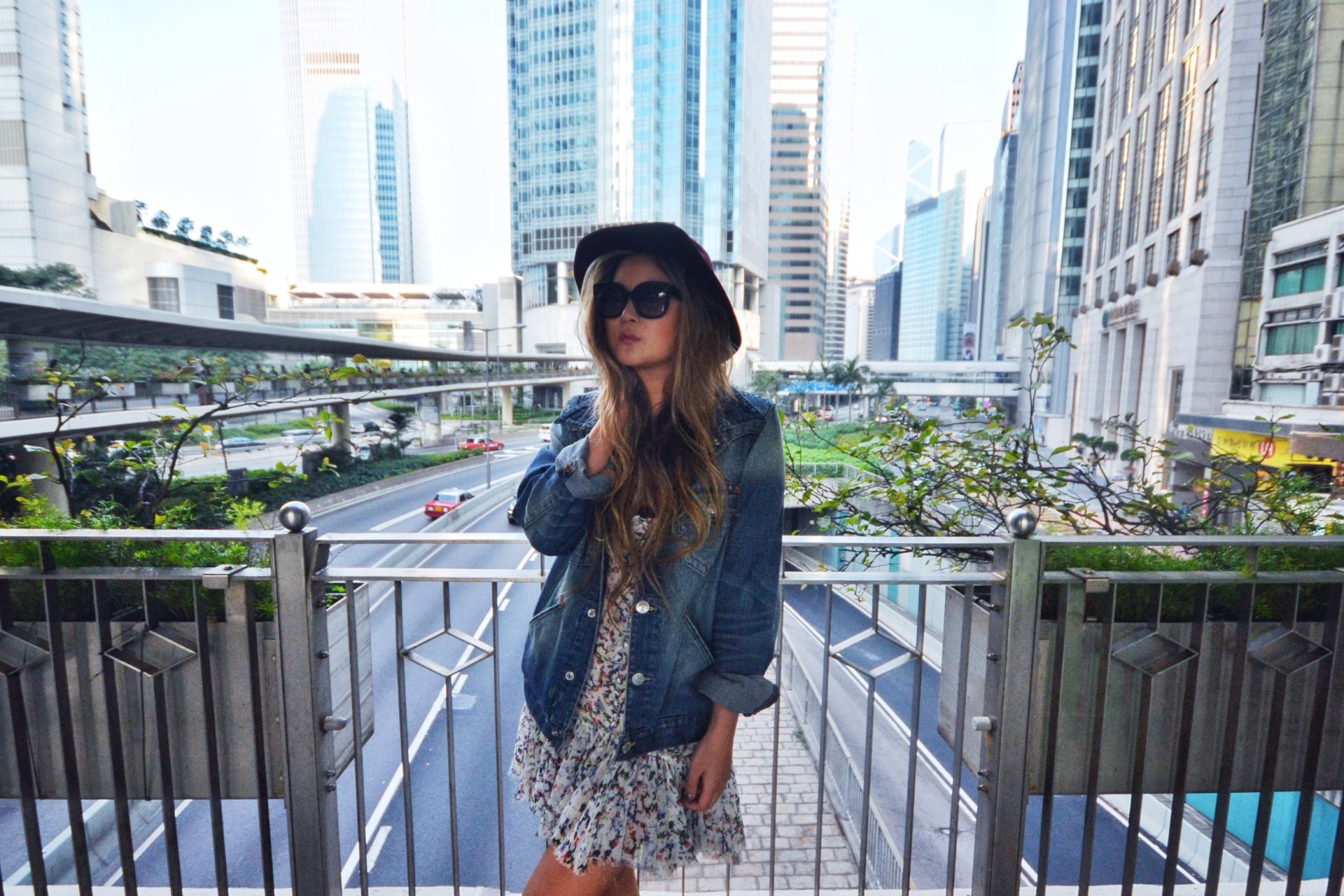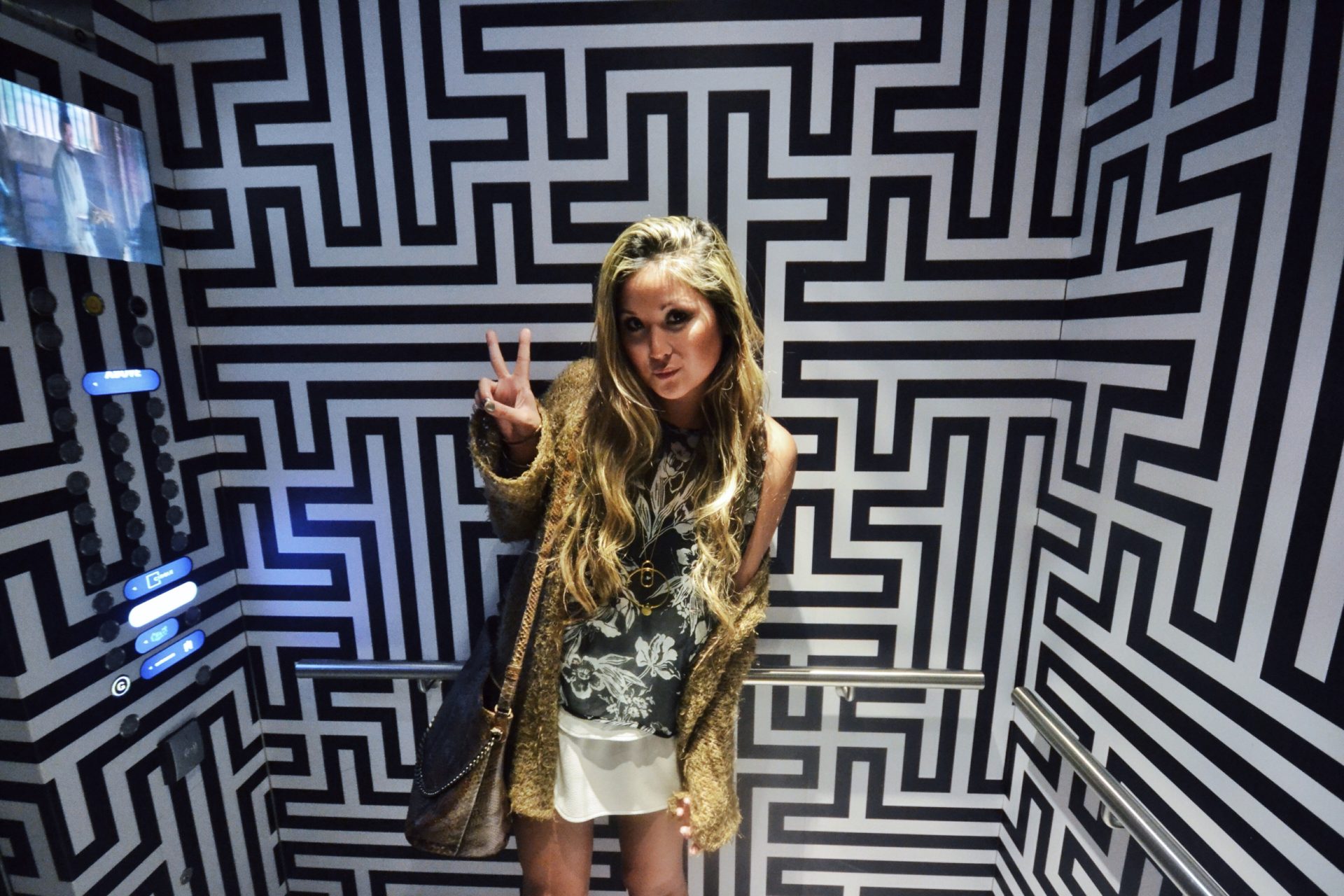 Wearing C. by Christing C.
Top image is the new print for our North Laine Dress.  Available online now.
 Have you guys noticed the new look?  The boy is currently torturing himself by enforcing a ten day detox which means the little one and I have been left to our own devices.  Me, the social butterfly, and Ever, the shy rabbit, embarked on a plentitude of playdates, (responsible) outdoor drinking, leisurly strolls along the seafront, and general bonding over our love of snacks.  Despite the packed schedule, I found myself slightly OCD in the evening without the usual parties and date nights, so took to rearranging my entire site.  We aren't Fashion Hedonism anymore.  Ahhh it's the end of an era.  I'm now blogging under Christing C. and instead of just concentrating on outfit posts there's going to be plenty more about travel, health, fitness, beauty, and baby Ever.  She even has her own little category.  Hope you guys enjoy and look forward to more frequent posting.  Don't forget to click the "Shop" tab and shop C. by Christing C. which I'm wearing a lot of in this post.  We have new products on the way so stay tuned for that and more collaborations in the next few months.  Hope you all had a relaxing Easter weekend.
xx