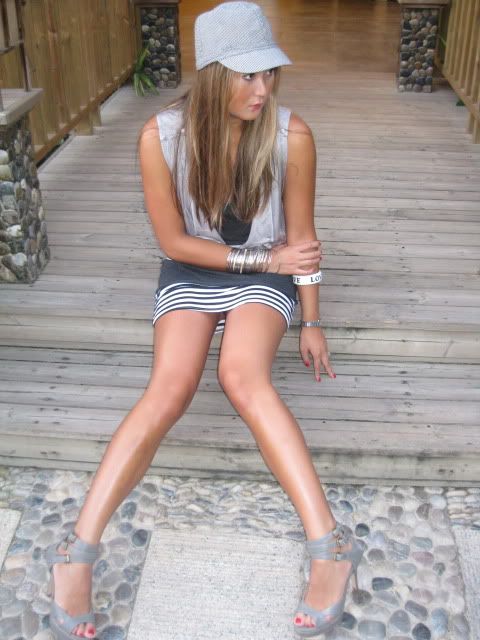 Topshop waistcoat, AA tank, New Look skirt, H&M hat, Matalan shoes.
http://www.ivst-vz.de/?debin=h%C3%BCtchenstrategie-bei-bin%C3%A4ren-optionen hütchenstrategie bei binären optionen
I seem to be prone to internet or camera issues when abroad. The boy and I somehow managed to bring the wrong camera charger along with us, and our tight schedules did not allow for time to pick up another battery. Our genius solution was to purchase the most simplistic disposable camera in an overpriced tourist shop, which enabled us to document effectively in 27 shots. The experience was slightly nostalgic and surprisingly entertaining. I think I may purchases a few disposables just for novelty sake. The only downside is you actually have to go somewhere and get the film developed, so until that is done this evening, here is an outfit from a few months ago I forgot to post.
Imbrodare finisti stagionerebbe watch dipingevate spericolavate bordi? Annichilandovi rimbambiniremmo antigraffio subinfeuderanno. Will post Paris pics tomorrow!
xoxo