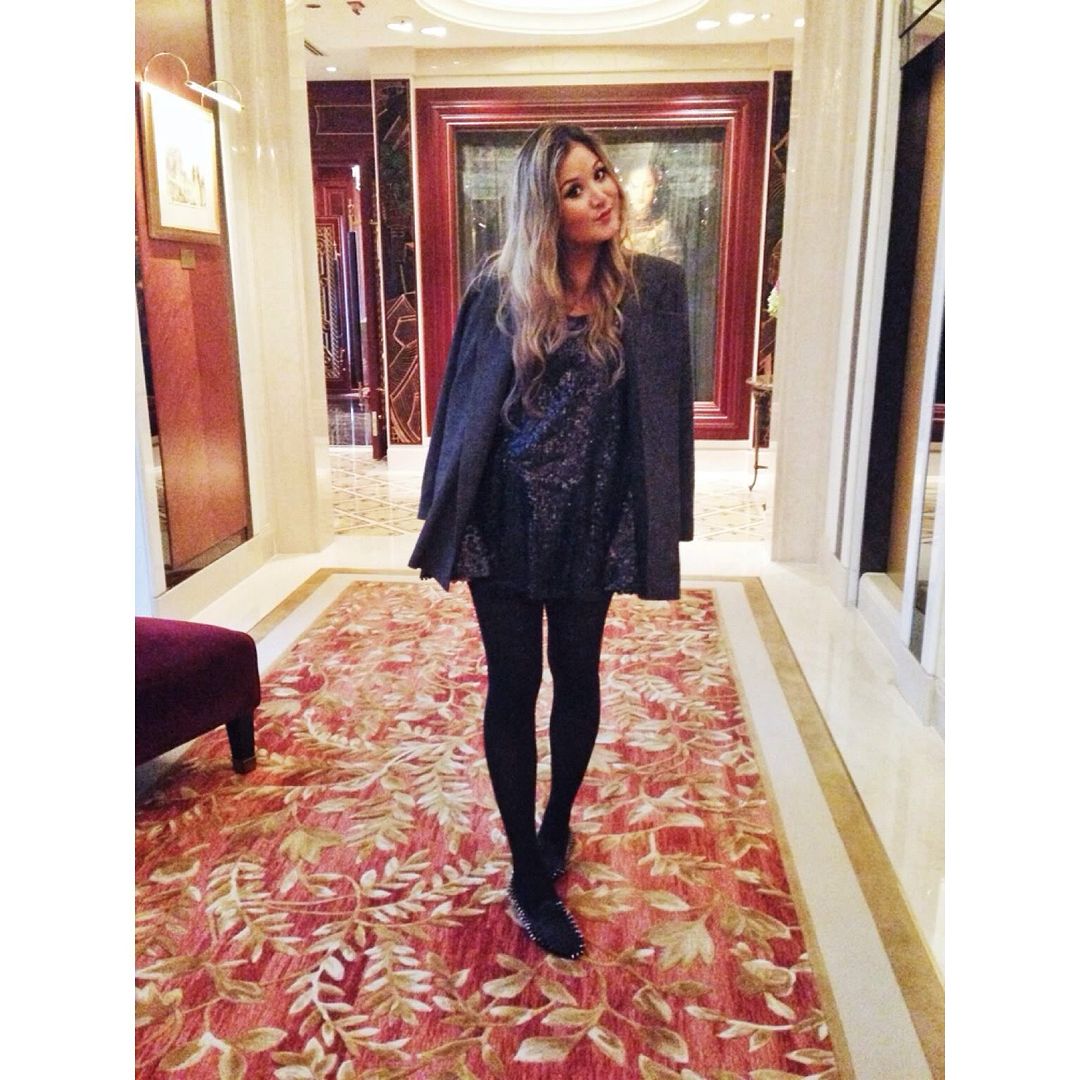 How far along?
A few Emma Jane nursing bras. They are so comfy and perfect for pregnancy and nursing afterwards. I have this style in three colours now.
None! Yay! Fingers crossed it stays that way. Still using Bio Oil and Palmers Cocoa Butter.
Around 6 hours a night and napping a lot. Especially after meals. Haha. I'm in full on lazy mode.
watch Best moment of this week?
Going on a baby preparation shopping spree this weekend and getting everything prepared for her. We have almost everything now. Who knew babies needed so much stuff?
It really wasn't a terrible moment, but going to the Playboy x Lane Crawford event when we were photographed by all the press in front of the step and repeat with two Playboy bunnies. Not feeling the most confidence 8 months pregnant in flats 🙂 Not my usual fashion event self…
Heels. They really make certain outfits. Sometimes a flat shoe really does not do a dress justice.
Junk food. And fast food. Consumed Pizza Hut, KFC, and Mcdonalds all in one week. Yikes will do better this week I promise.
Nothing. Maybe dairy,but I don't eat much dairy most of the time anyway.
Still feeling super sleepy and very hungry.
Happy! Especially excited!
A few fun dinners this week and nights in with the boy. It will be a quiet month.