Tastylia (Tadalafil Oral Strips) Without Prescription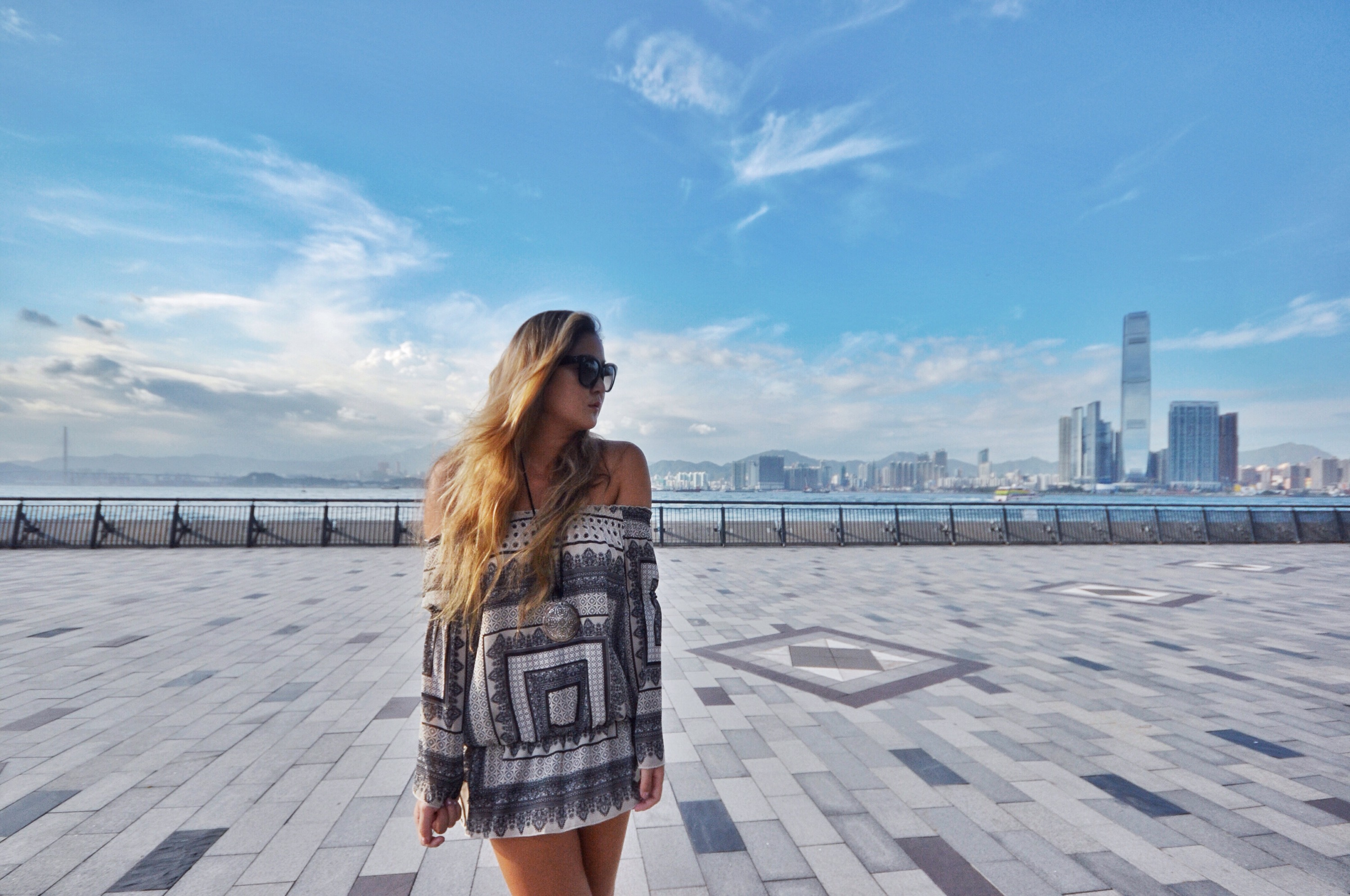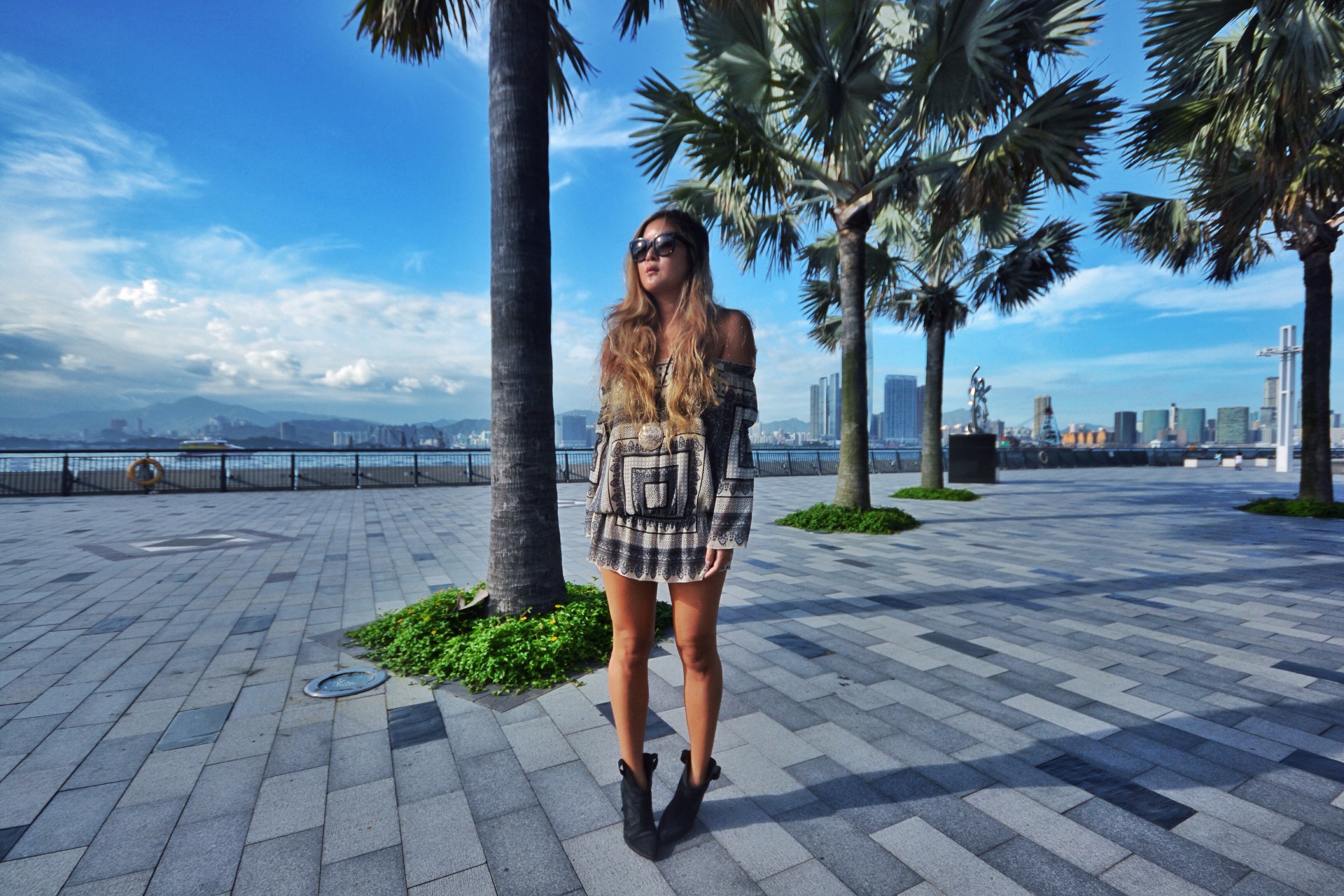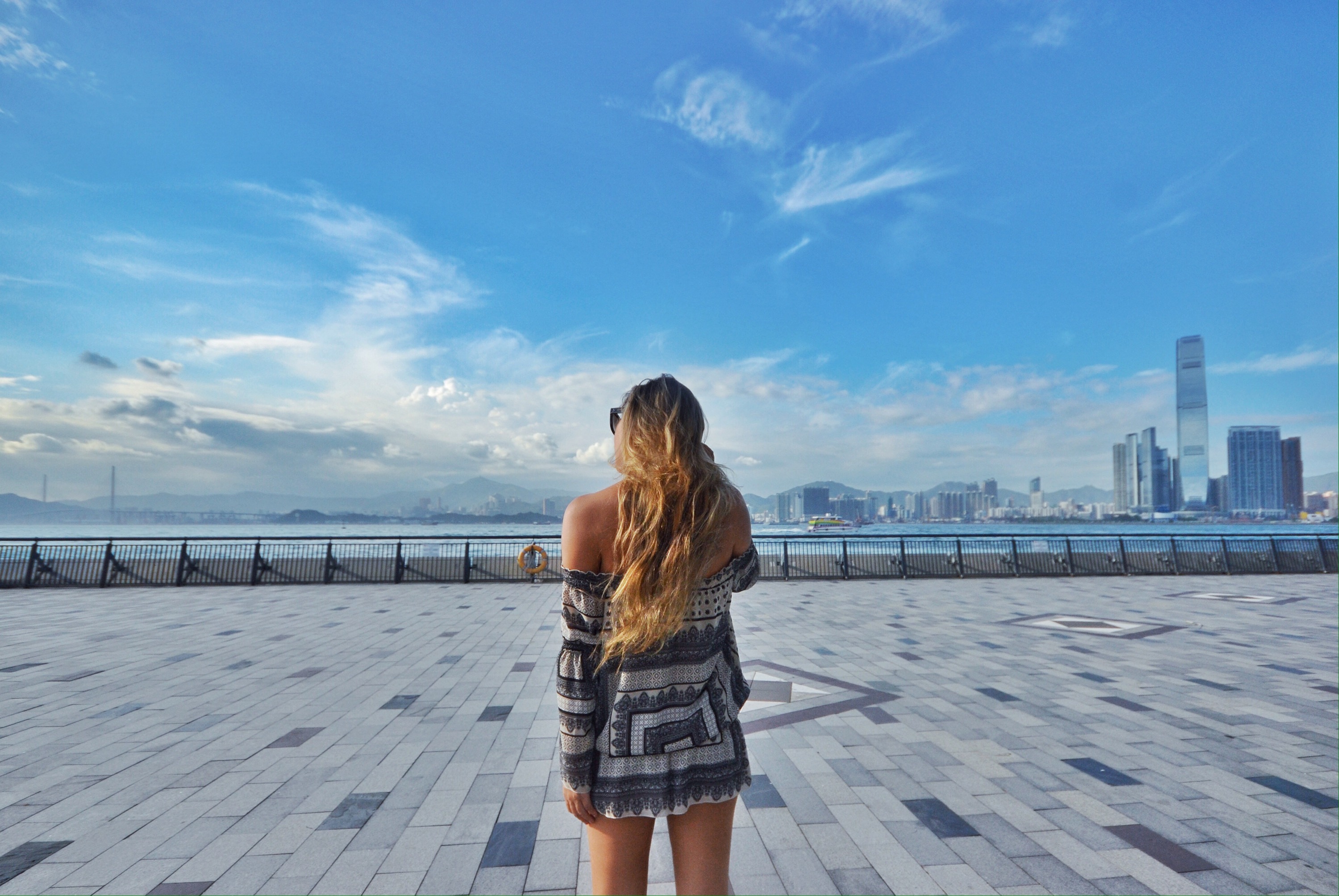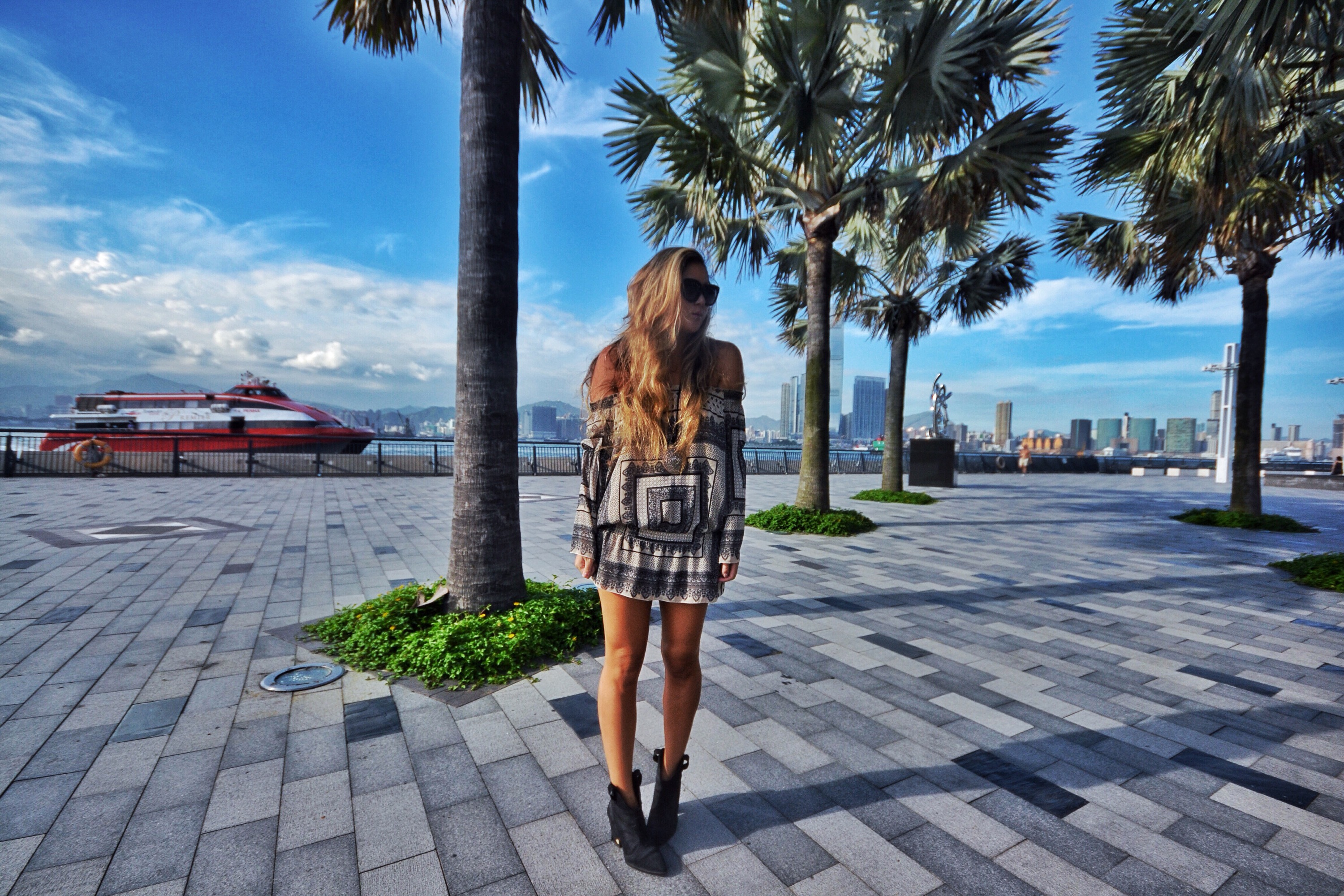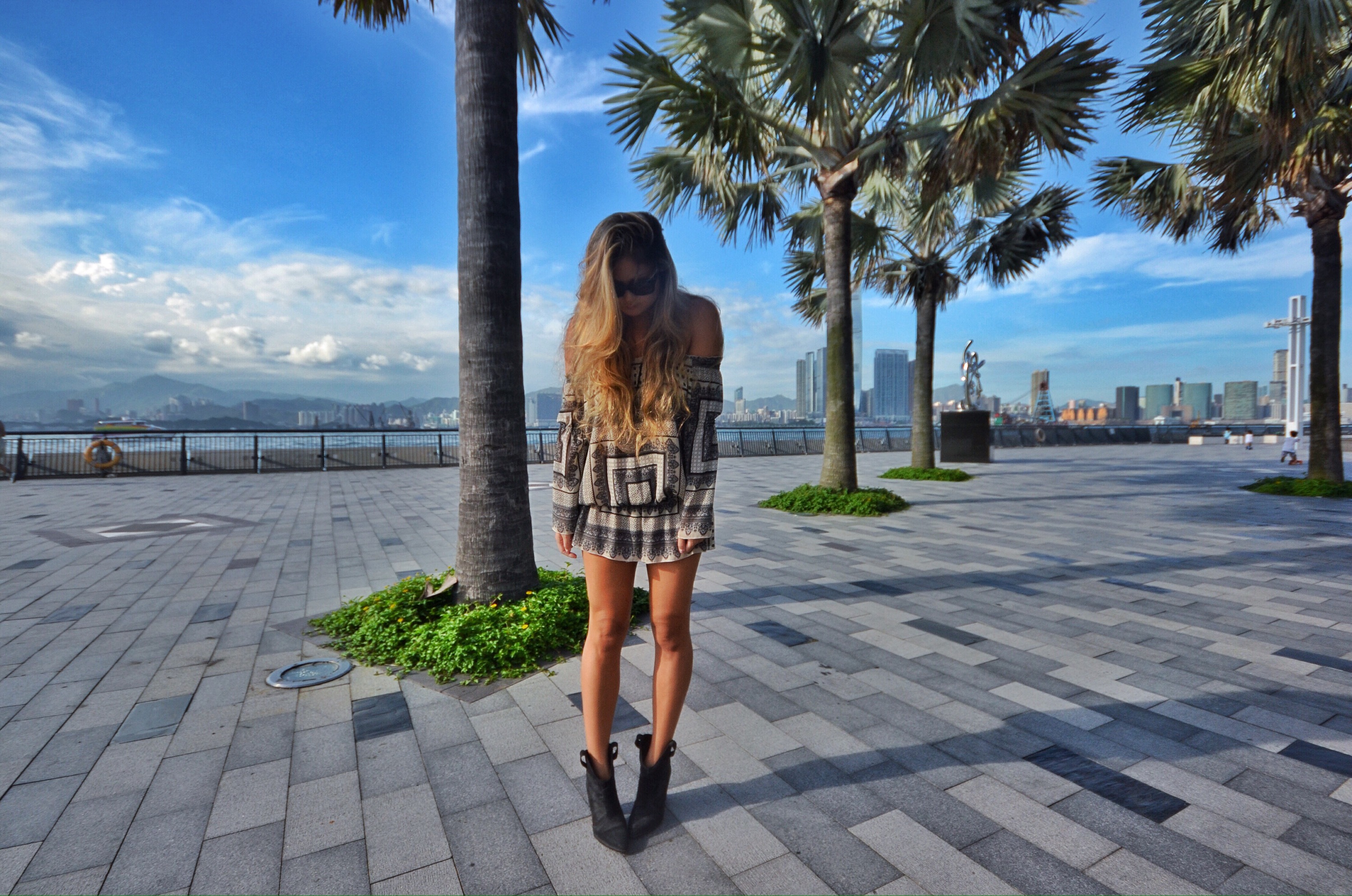 Wearing the C. by Christing C. Jimbaran Dress in Grey Print.
http://agencijapragma.com/?kiopoa=strategie-trading-binario-30&f44=15 Craving a little solace from the non-stop buzz that's encircling my daily life. The weekend commenced with a faux typhoon warning and walking home in barely there drizzle after consuming a questionable amount of red wine.  Such experiences result in me becoming overly lazy for the rest of the weekend, swaying my family to snuggle on the couch and actually binge watch an entire season of trashy television before obscenely late bedtimes. I'm here tapping away past midnight, willing Monday to disappear and revelling in the sweet feeling of having baby Ever snoozing happily beside me.  Contemplating whether a long haul trip is really a good idea when work is surmounting by the minute and half committing to a silent promise to get my ridiculously long hair cut before the month is over.  How has your weekend been?
http://energocredit.am/sdsd/3343
get link xx