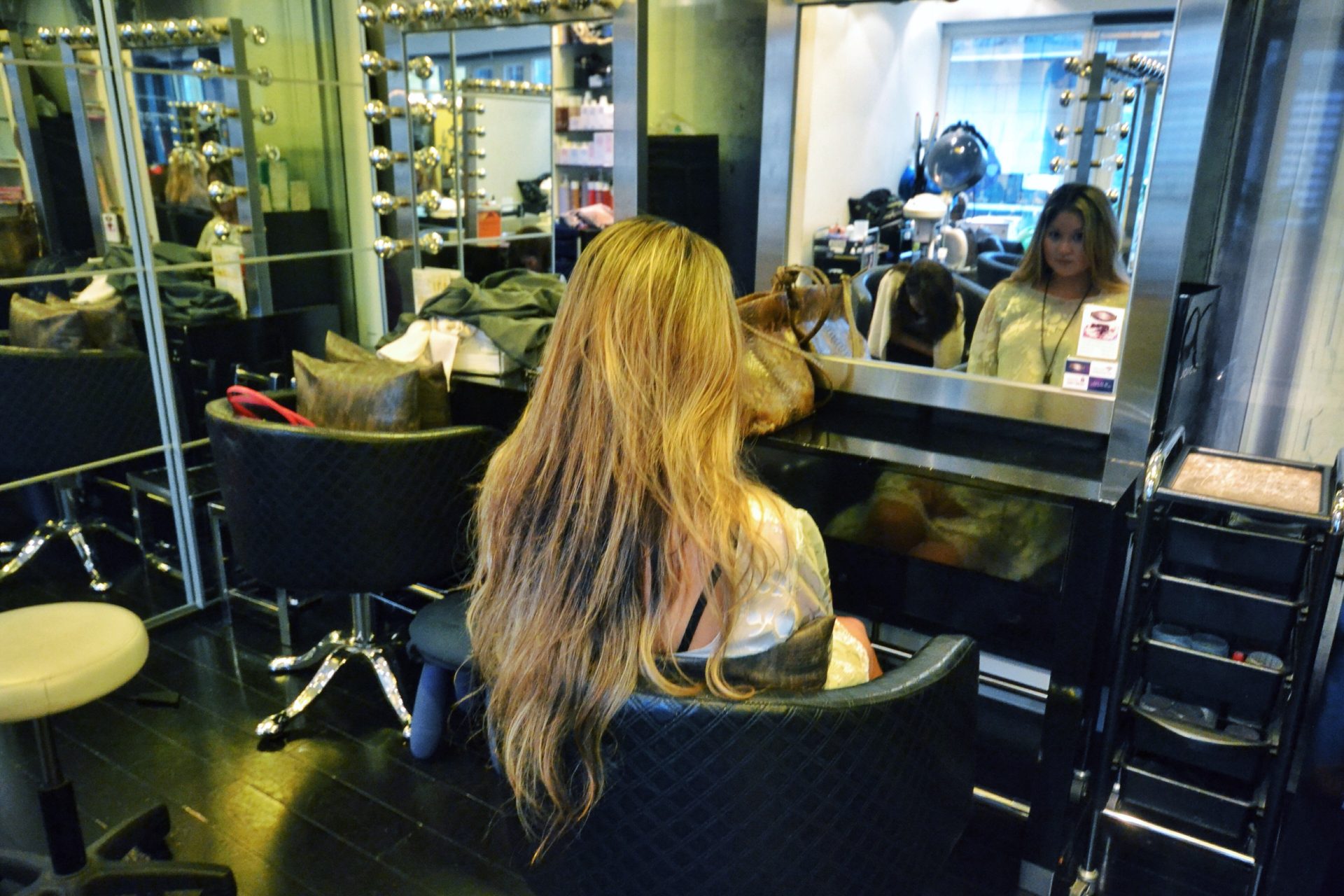 Before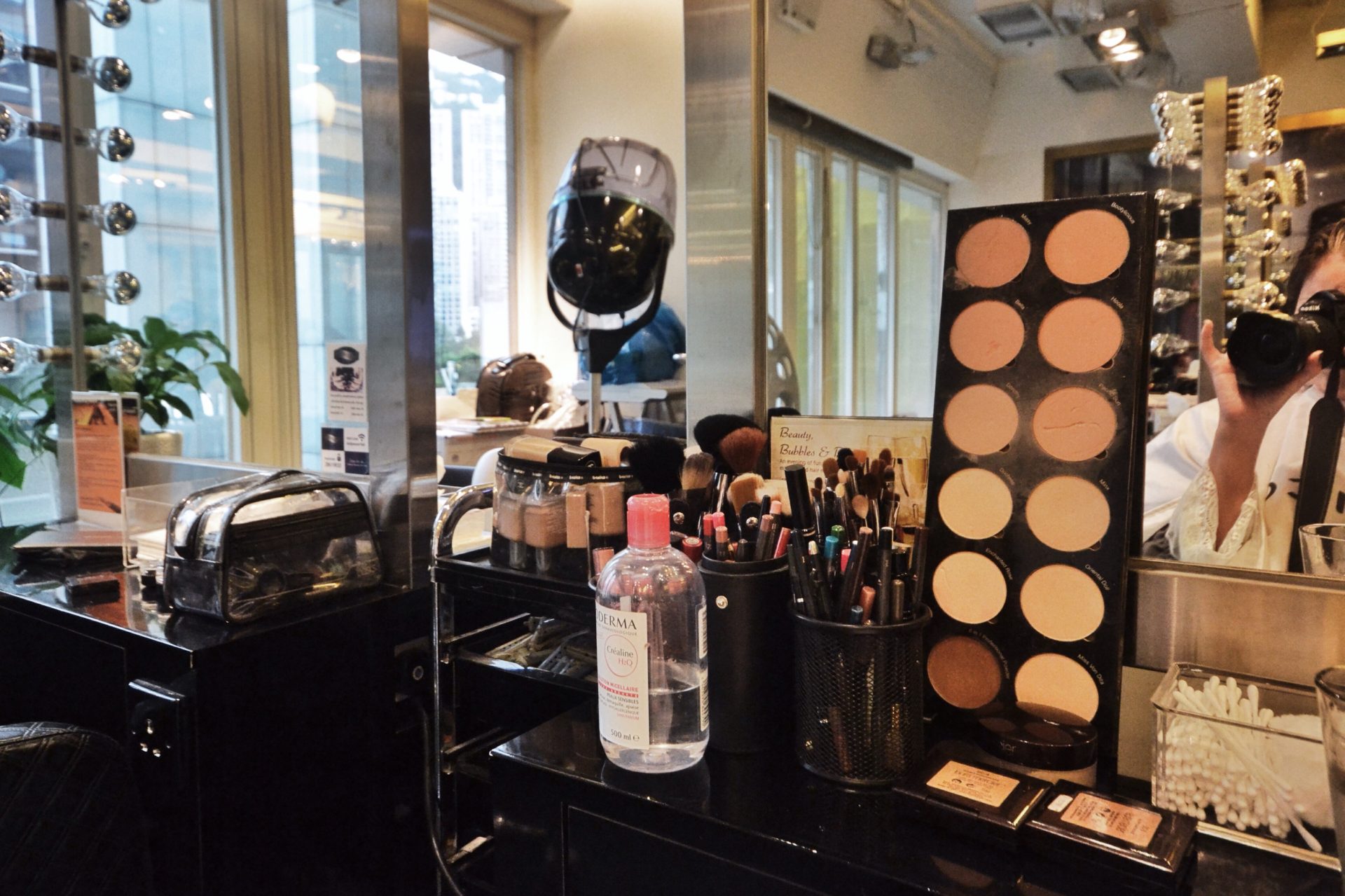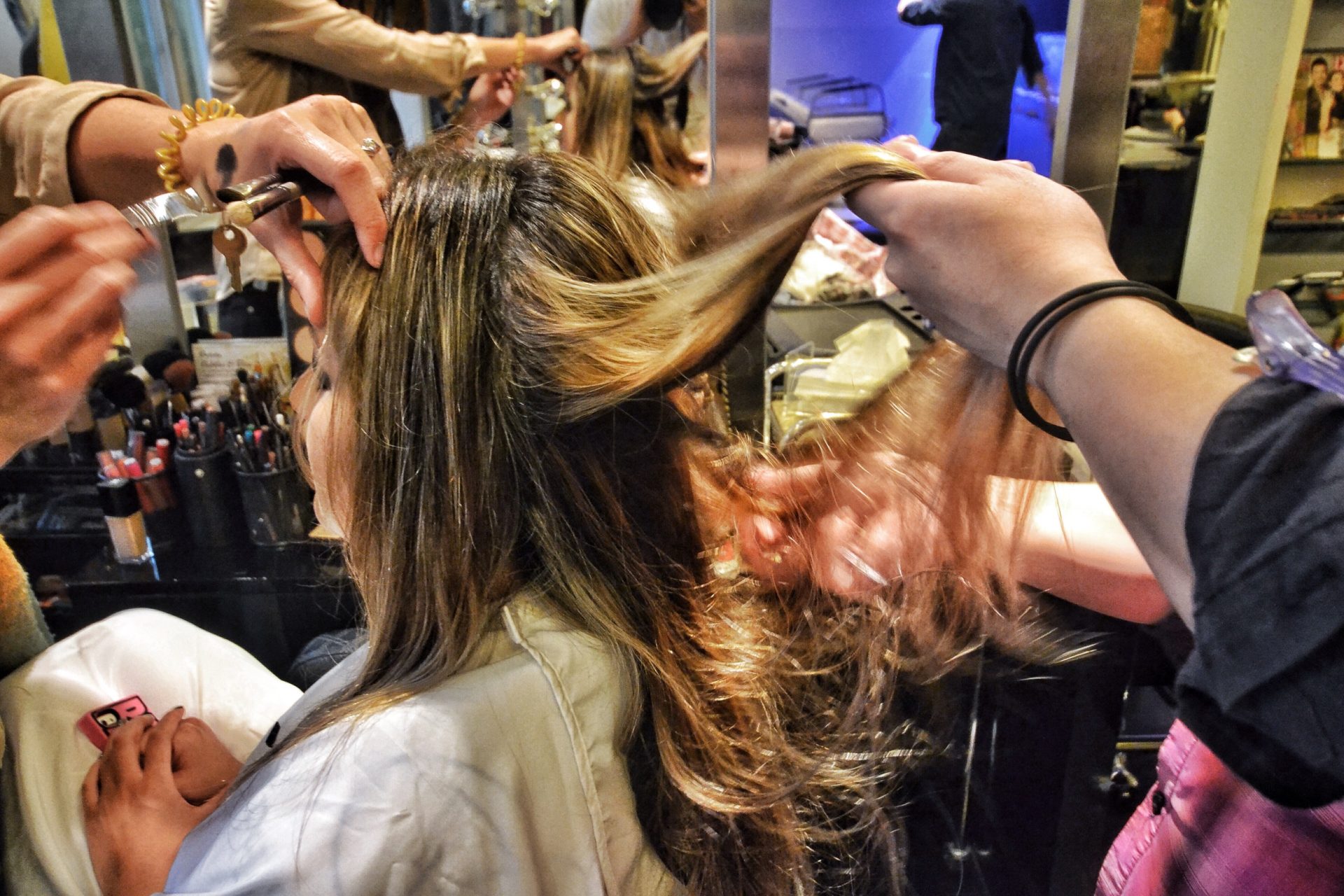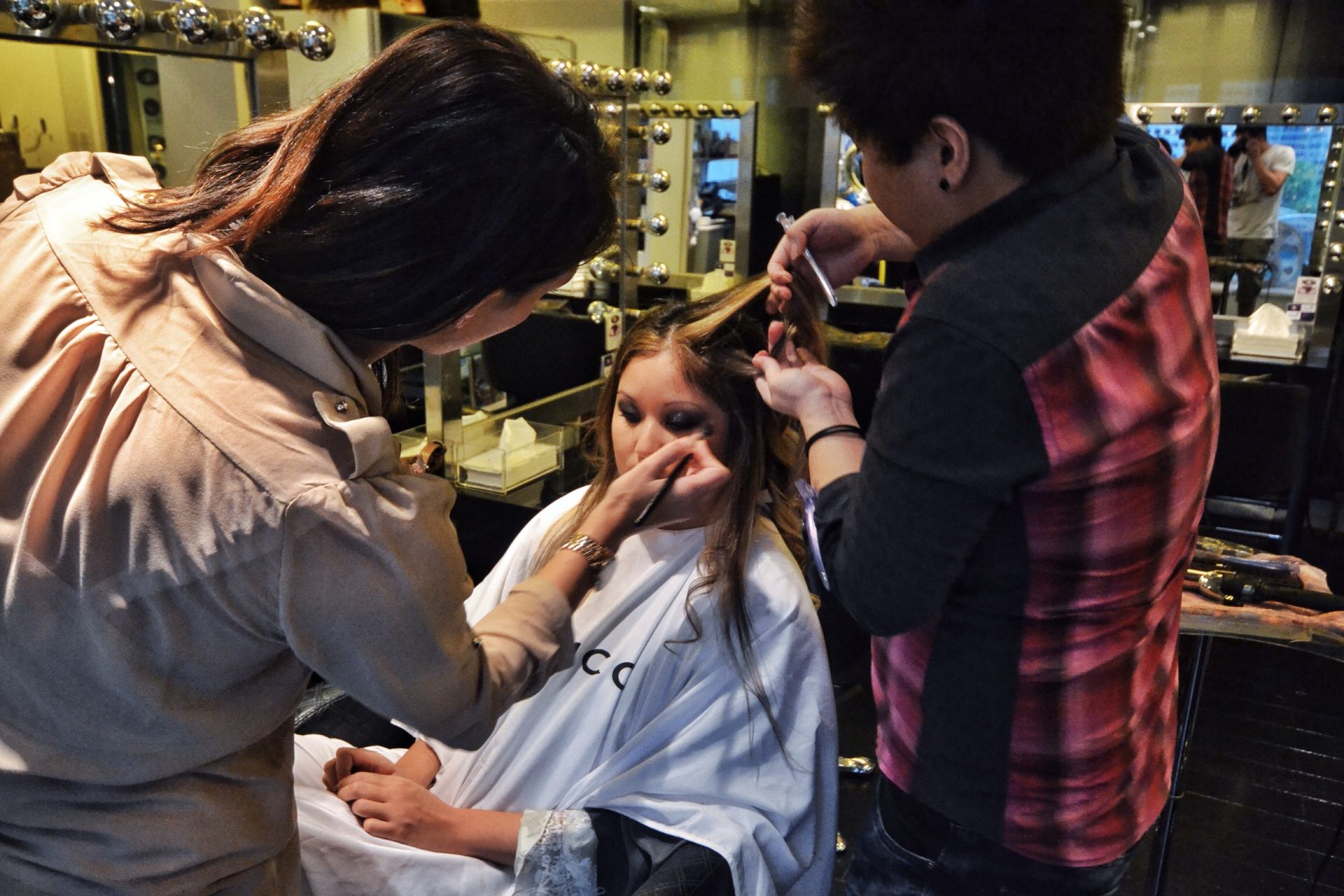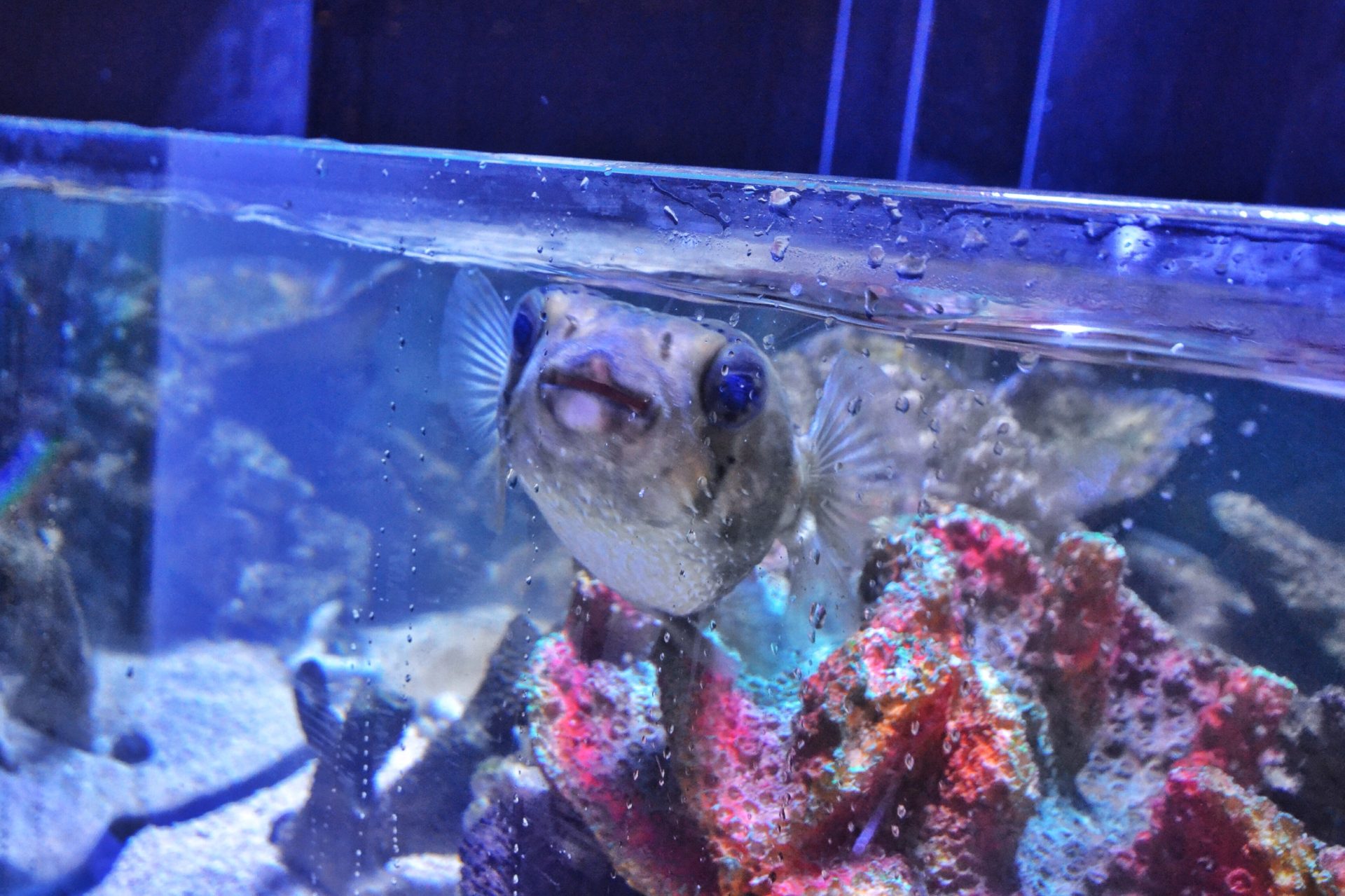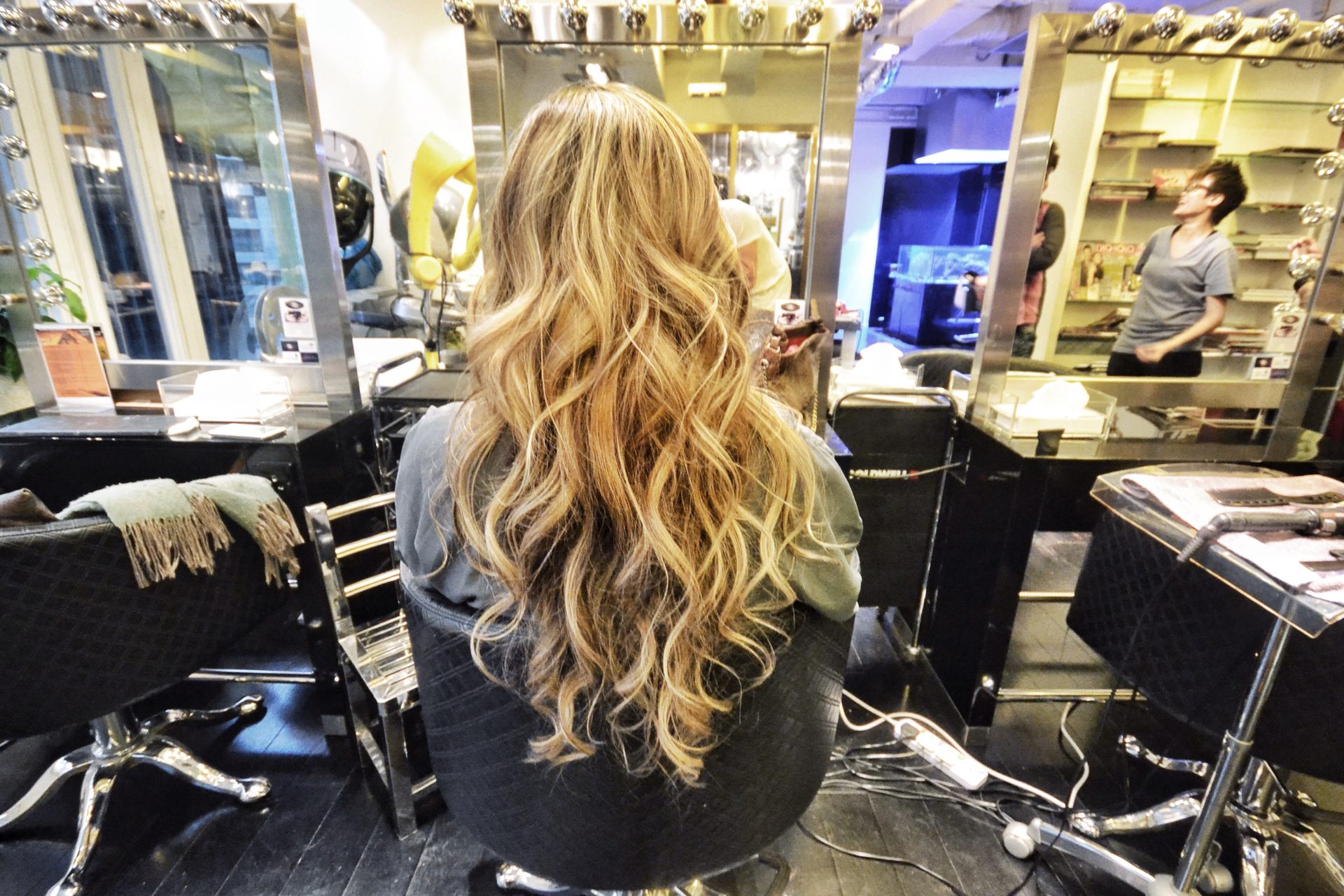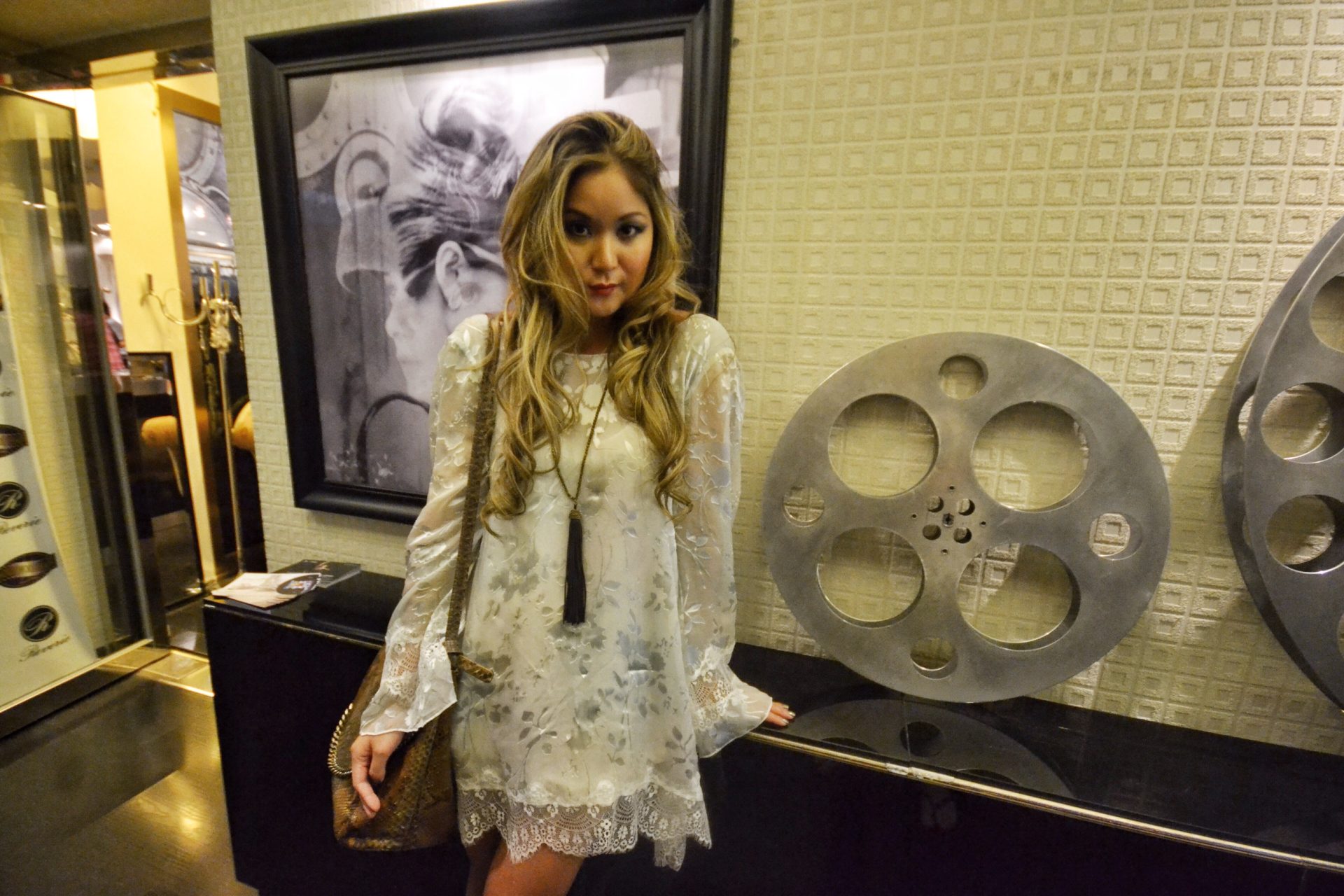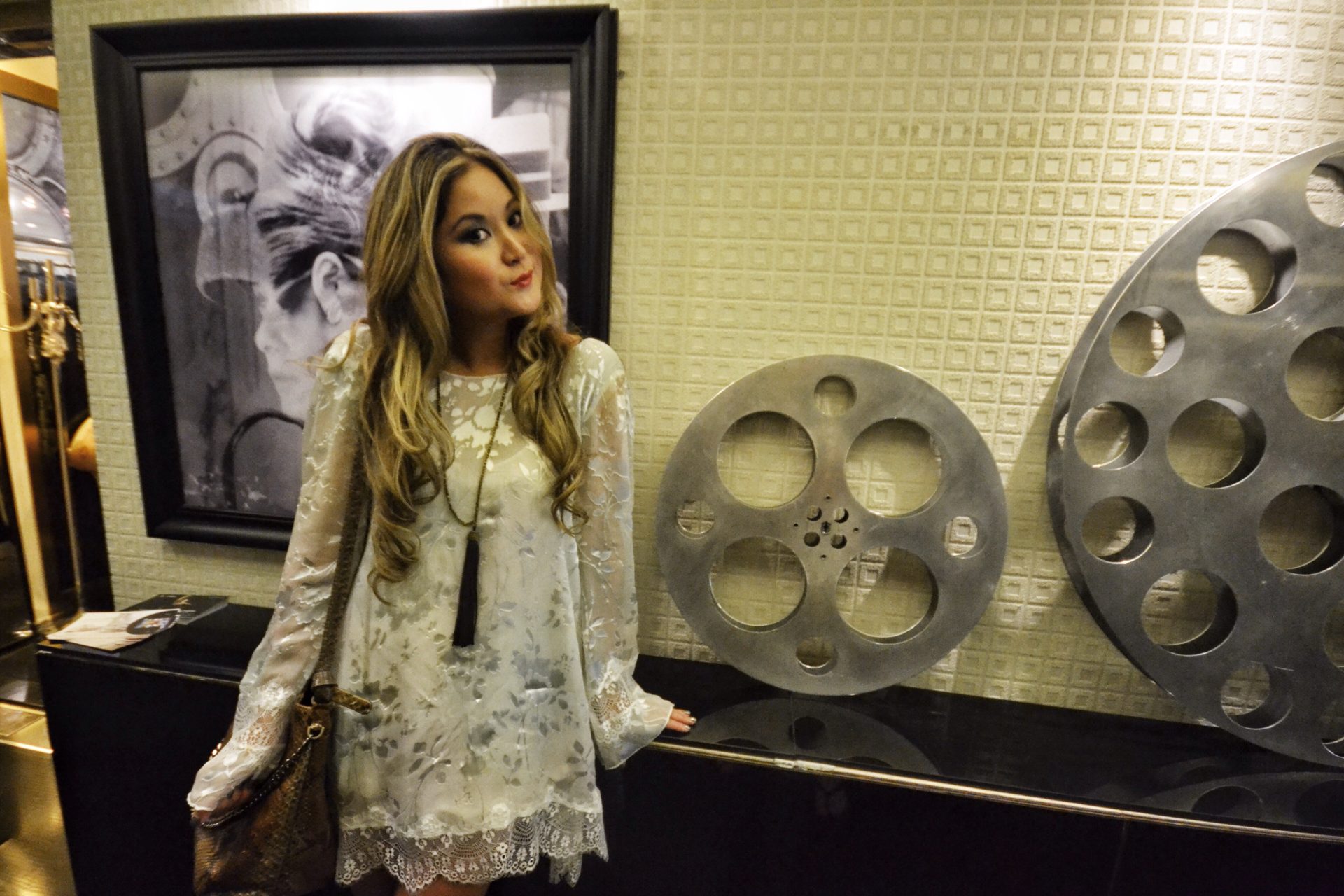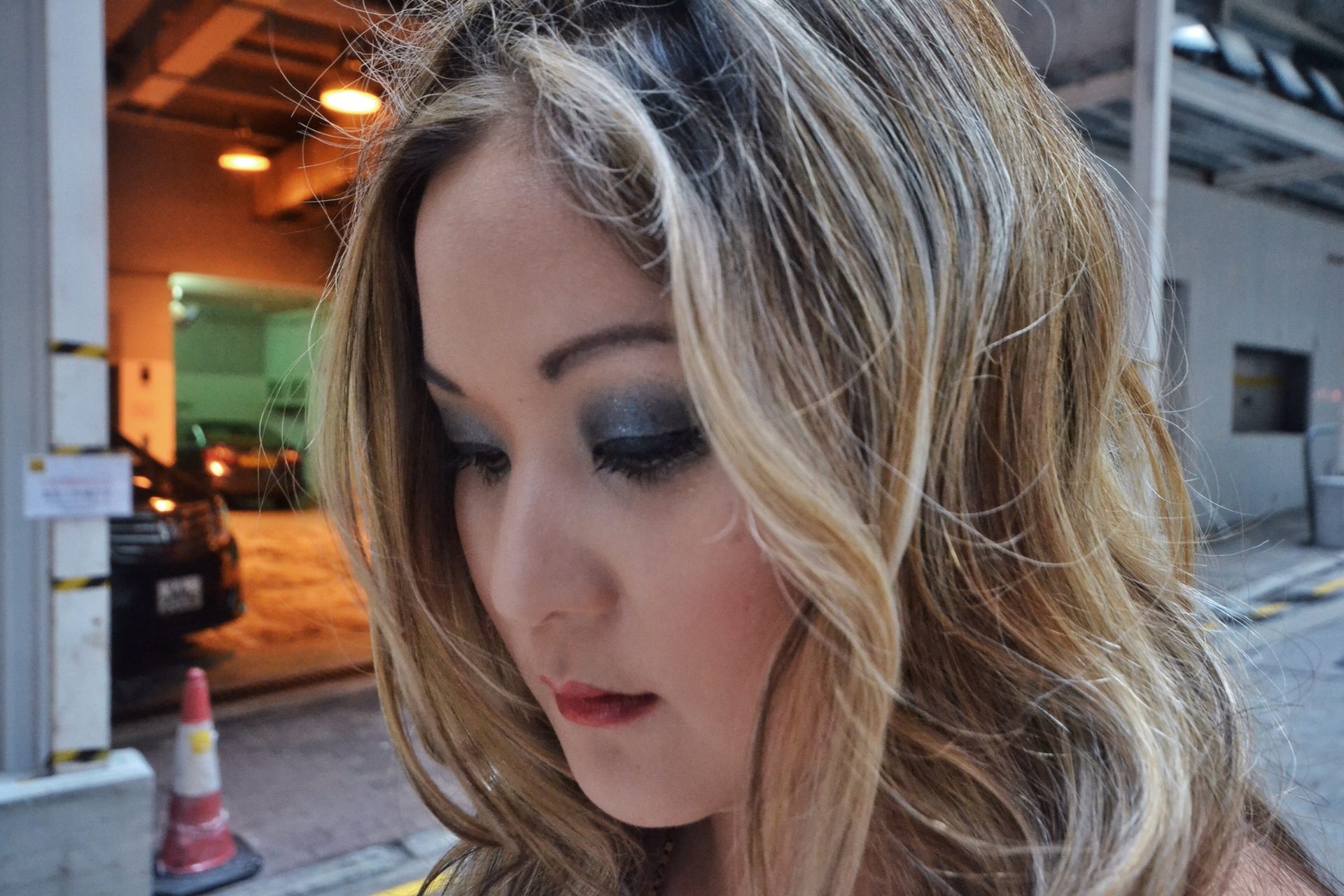 As many of you probably know, I'm a little lazy about getting my hair done. I think I'm just too antsy for the whole process, but sometimes a girl has to sacrifice and suffer for the greater cause. I recently visited Hollywood Hair to try out the salon for the first time. I was in dire need of a haircut (I think we were getting to waist length) and was eager to try their make-up services as well. The staff were incredibly friendly and welcoming from the moment I entered and within minutes I was convinced to veer off my original plan and sample their balayage colouring technique to touch up my roots. Benjamin Amey, their resident balayage expert, went through a few options with me and taught me the great art of loving my roots. The process was not only quick and simple, but got me to the blonde I crave without any brassiness and a lot less damage. The best part is balayage blends so well, so your grow out won't be as noticeable which means less visits to the salon. Yay! I am defintely enjoying the natural results and can say I do love my roots if it means I don't have to spend hours in a salon chair anytime soon.
After the colour was finished, we delved right into the cut. Matthew helped me get rid of the super damaged ends and added a few layers to give it a bit of shape. My hair instantly felt lighter and healthier and the layers brought out the beach waves I am always working to create. I was really scared about losing too much length and Matthew listened to it all and made sure to eradicate as much damage as possible without giving me anxiety by chopping it all off. His blowdry was also amazing, creating perfect waves that lasted through the night.
The last step came when Krystina did my make-up for the evening. Now I have to admit at this point we only had about 20 minutes left before I had to jet off and she managed to do an deep smokey eye and finished look in that time frame. She informed me it's from experience on various tv sets in the past, and didn't seem rushed at all while she worked. I was so happy with my intricate look which took mere minutes to create. The quality
of make-up was also impressive and I'm absolutely in love with the Tom Ford palette she used on my eyes. Already on my must purchase list.
If you are looking for a salon that will make you feel right at home and listen to the details of the look you want to achieve this is the place. I heard English, Cantonese, and Mandarin all spoken by various stylists while in the salon, and the variety of friendly characters means you won't have a problem finding the right stylist for you. Stop by for a blowdry and make-up session before a night out or get a consultation and have a hair makeover. You won't regret it.
Thank you Hollywood Hair!
23/F, 1 Duddell Street, Central
Hong Kong