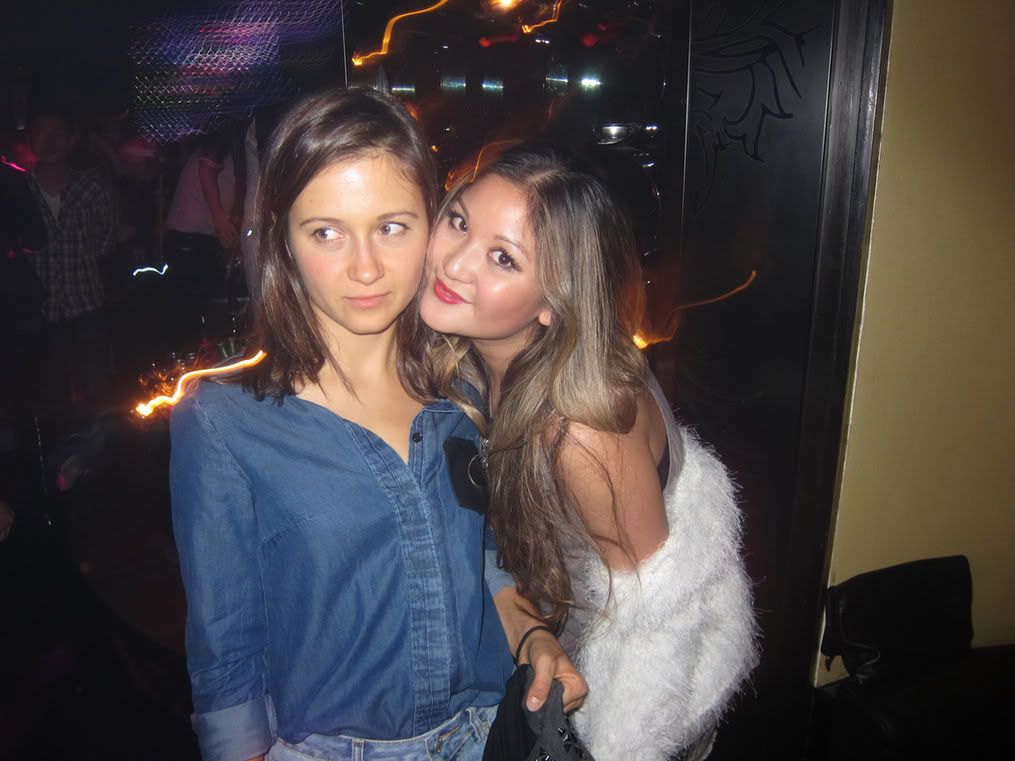 Off to a "Hipsters and Geeks" themed party with my Hong Kong fashion blogger besties to celebrate Tania of T Like Bubble Tea's birthday! Happy Birthday Tania…check out her blog for amazing pics, outfits, travel adventures, and unique finds in Hong Kong.
Will show you all our outfits tomorrow 🙂
Have an amazing Friday night!