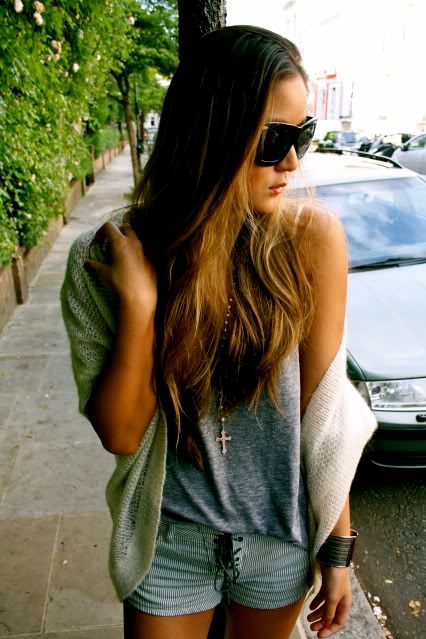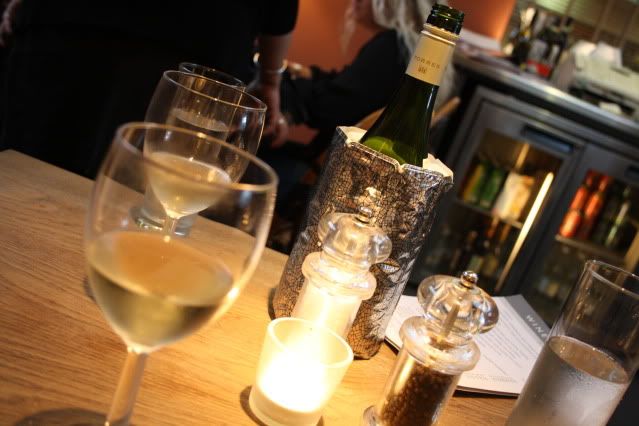 H&M cardigan, AA tank, Kate Moss for Topshop shorts, Ashish for Topshop wedges.
Quiet evenings, a bottle of wine, half a pizza, early bedtimes. The best kind of weeknight.
Today will be a World Cup day. I'm not a huge football fan, but the boy seems to be pretty passionate about supporting England and USA, so we'll be cheering them on at a suitable Notting Hill venue. I am happy the only other sporting event that mildly interests him, besides World Cup, is tennis.