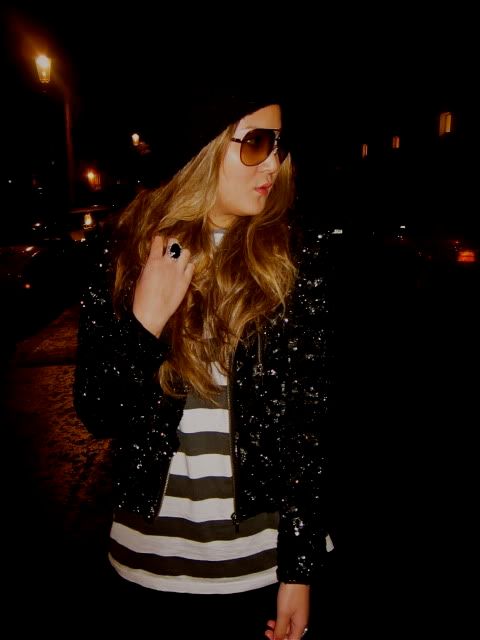 Topshop jacket, shorts, and beanie, the boy's random tee, heels from shop in Hong Kong.
Yesterday started with a late, wine fused lunch, and ended with me practically passing out the moment I reached home. Hours were spent teetering on five inch heels, attempting to avoid rain, and partaking in gossip/catch-up sessions with my favourites. I managed to visit the maze of exhibits at Somerset House, and spotted the very tall Erin O' Connor contemplating possible looks for the Elle Style Awards. The evening closed with a super fresh Mexican dinner at
Wahaca
, sips of rose champagne, and deep exhaustion. I am very thankful for my thoughtful husband who saved me from public transport, and was happy retrieve and chauffeur me home.
Staying in tonight. Homemade meal, wine, and candles sounds like heaven.