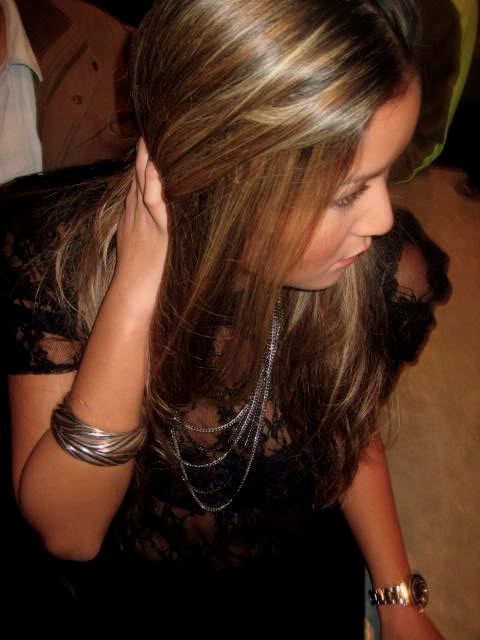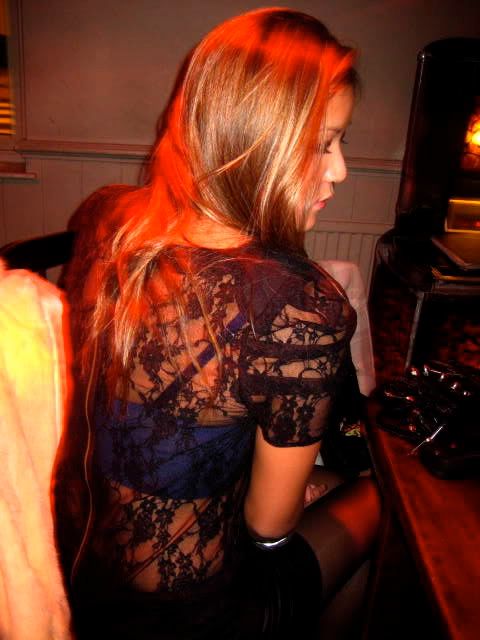 Topshop lace blouse and boots, AA wet look skirt, vintage necklaces, Kabiri bangle.
The weekend commenced with a rain filled start and ended on a similar note. After a few too many cocktails on an unexpected Thursday, the boy and I opted for a relaxed Friday the 13th before the weekend festivities. I….consumed 4 skinny cappuccinos, headed east to witness drunken karaoke, started with wine and ended with tequila, caused my camera's death, munched on too much pizza, snuggled in blankets refusing to leave, reunited with several cousins for a reminiscent dinner, sampled dim sum, contemplated a vintage black fur, found an addiction to Veronica Mars, indulged the boy's obsession with X-Factor, and managed to slumber early on a Sunday.
Typical November Weekend.
*I've had a few emails saying they were unable to leave comments on my blog. I think I have fixed the problem 🙂 Let me know if it's still not working for some of you! Thank you all for the lovely emails and comments!